HOMIM, OUR STORY
Since the company was founded in 2004, our goal has been to offer clients an independent real estate and legal advice service to help our customers buy property in Spain in a competent and efficient way. We work exclusively in the interests of our customers.
We enjoy what we do, and we believe that in the real estate sector, where customer service is often notable in its absence, there is another way to do business. At Homim, we aim to offer a professional, efficient and transparent service that is also personal, with a human touch.
Contact
We are committed to getting the most from your property
We work with the most cutting-edge sales methods
We always find the best buyer
We manage all our transactions with heart, professionalism and transparency
REAL ESTATE GUIDANCE
We know that buying or selling a property involves a great emotional burden, which is why at Homim we provide a full real estate guidance service.
A new means of support through which our experts will accompany you throughout the purchase or sale process, making sure it adapts to your personal situation. Our main goal is to see your wishes fulfilled and your dreams come true.
SERVICES
At Homim we take care of every step in the process of buying a property, from planning investments until the transaction is complete, including a key issue: getting a mortgage offer, a field in which we are experts.

Custom propertysearch

Propertytax

Rental property
management

Getting a mortgageoffer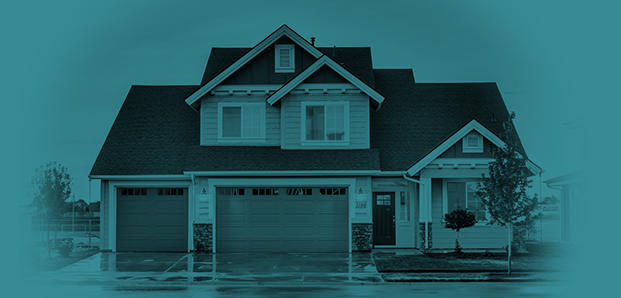 SMART MORTGAGE
The time has come for you to have a Smart Mortgage that evolves with you and adapts to your needs.
Contact