Why do you choose Homim to sell and buy your house?
SILVIA TORRELL
Very professional, honest, and keen to meet your needs. Very quick in finding clients and negotiating. I always trust them and will continue to do business with them.
DARIO DI MARTINO
We have used Homim's services twice and on both occasions, we were very satisfied with the company's quality and reliability. Highly recommended.
MAITE
Excellent personalised service. Great professionalism by informing customers about all the steps and progress in the order they are given. They guide the client correctly to meet their expectations.
RAFA VILLAR
Professional, serious, attentive, and fast. Great support and excellent guidance.
Always available to solve any unforeseen eventuality. Even with the complications due to the pandemic, they have unlimited resources to make all the paperwork and procedures easy. THANK YOU.
CAMILLE VERA
We bought a flat through Homim and what I can say is that it was a good experience in terms of availability and professionalism. They also helped us in finding a good mortgage. Highly recommended.
JULIO ESTABAN
The experience has only one word to describe it: Excellent. Professionalism, effectiveness, and a very favourable result. For all these reasons, I highly recommend their services. Thank you!
Real opinions of our clients
HOMIM, OUR STORY
Since the company was founded in 2004, our goal has been to offer clients an independent real estate and legal advice service to help our customers buy property in Spain in a competent and efficient way. We work exclusively in the interests of our customers.
We enjoy what we do, and we believe that in the real estate sector, where customer service is often notable in its absence, there is another way to do business. At Homim, we aim to offer a professional, efficient and transparent service that is also personal, with a human touch.
Contact
We are committed to getting the most from your property
We work with the most cutting-edge sales methods
We always find the best buyer
We manage all our transactions with heart, professionalism and transparency
REAL ESTATE GUIDANCE
We know that buying or selling a property involves a great emotional burden, which is why at Homim we provide a full real estate guidance service.
A new means of support through which our experts will accompany you throughout the purchase or sale process, making sure it adapts to your personal situation. Our main goal is to see your wishes fulfilled and your dreams come true.
SERVICES
At Homim we take care of every step in the process of buying a property, from planning investments until the transaction is complete, including a key issue: getting a mortgage offer, a field in which we are experts.

Custom propertysearch

Propertytax

Rental property
management

Getting a mortgageoffer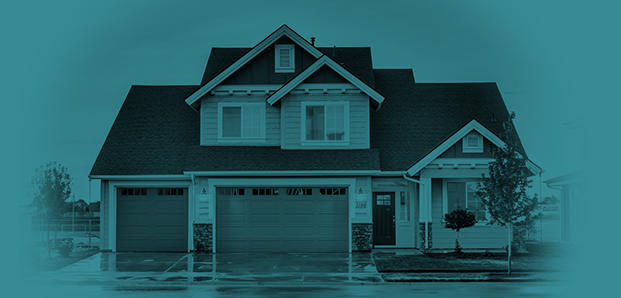 SMART MORTGAGE
The time has come for you to have a Smart Mortgage that evolves with you and adapts to your needs.
Contact