OUR SERVICES
Get all the details on each one of our real estate solutions with a soul
We would be delighted to hear from you!
Real Estate Personal Shopper
• We accompany buyers when they are looking to purchase real estate assets.
• We search for, find, negotiate and close the deal on the best option for your needs.
Contacto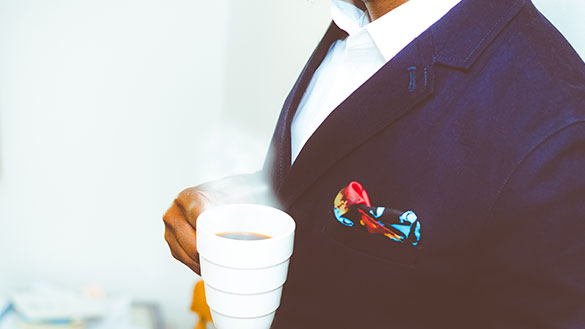 Support for property owners
• Property sales: we draw up a specific Marketing Plan so that your property stands out above the rest, making a successful sale possible in the shortest time possible.
• Rent management: we offer a wide range of services (management, insurance, repairs, etc.( so that you can receive the rental payments for your properties with ease.
Contacto
Support in formal processes
• Financial services: through Homim you will be able to get a mortgage offer with the best conditions, saving you time, money and hassle.
• Support with formalities: we will take charge of all the procedures you need to complete to buy a property quickly and efficiently.
• Legal services: we work closely with the law firm Agelet & Raventós so we can offer you all the legal advice you need.
Contacto