REAL ESTATE COACH, YOUR PERSONAL ADVISOR
At Homim we will help you through all the details so that you make the best decision when buying or selling your property. Our experts will help you channel your emotions during a process that can mean an important change in your life.
THE HOMIM METHOD
At Homim we know that buying or selling a property isn't easy, which is why our real estate guidance service is so important. A new type of support, through which our experts will accompany you throughout the buying or selling process to make sure it adapts to your needs and personal situation.
Through the Homim method, we work together closely with you through personalised meetings in which we identify the best solutions to fit each situation.
Real estate guidance goes far beyond meters squared, and involves listening to each client to understand their needs, desires and dreams, as well as making a commitment and being truly involved with each client.
FROM THE SELLER'S PERSPECTIVE
Taking the decision to sell a property is not easy, as it means leaving some of your past and history behind. Our real estate coaches will help you channel your emotions throughout the process to be able to analyze coldly the best possibilities of sale. They will also reinforce your vision to understand the real estate market and uncover all the potential your property holds.
Our coaches will make sure you have the ideal selling conditions for your property, in which you feel 100% comfortable and guided without feeling resentment or having doubts during the process. We will get the most out of your property by finding the best possible buyer for it.
Contacto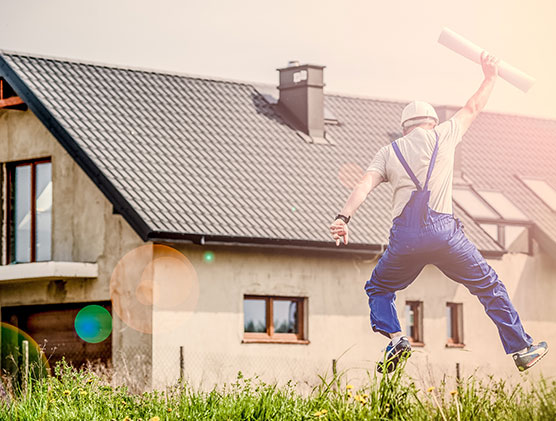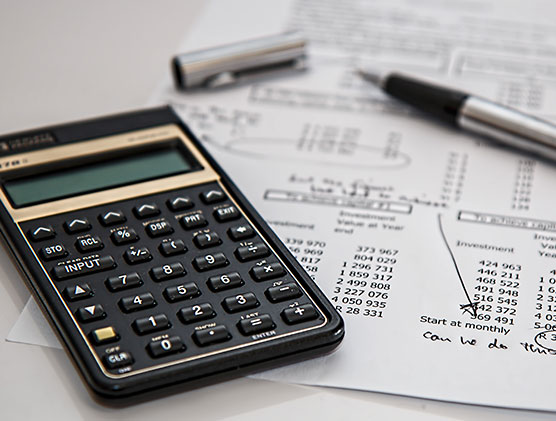 FROM THE BUYER'S PERSPECTIVE
Sometimes, when taking the decision to invest and buy a property, you need to connect to the emotions and experiences that you could have in the property. Our real estate coaches will help you to see how your future could be in your new property, and guide you to make the right decision when buying your new home.
We invite you to be a part of this experience, because at Homim we offer "real estate solutions with soul".
Contacto